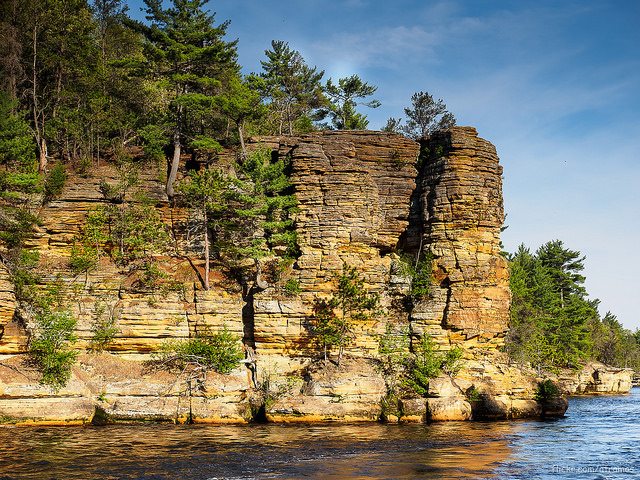 Wisconsin Dells, Wisconsin!  Set in the beautiful wilderness of central Wisconsin, the Dells area is considered the "Waterpark Capital of the World!"  Travelers can also experience all the natural beauty of the area while having a great vacation!
To learn more about this great destination, including cool things to do, places to eat and more, head over to it's page: "Sundance Vacations Properties in Wisconsin Dells, Wisconsin"
Or click the beach ball to receive a new destination for you!
---
For more information, updates, travel tips and news from Sundance Vacations, be sure to follow us on the following social media outlets: